YAHUTECH
UNIQUE, INNOVATIVE, PASSIONATE - CREATING A NEW WORLD OF ENTERTAINMENT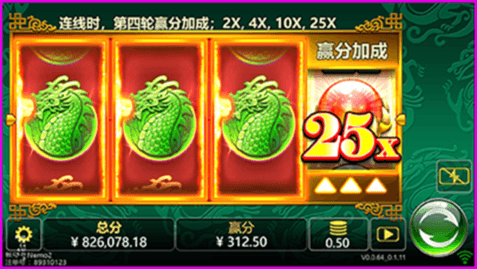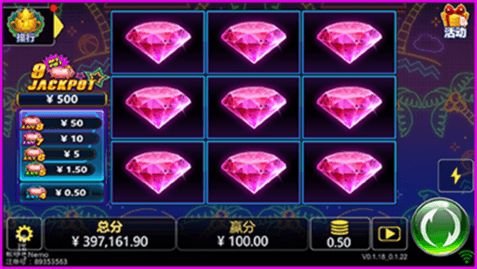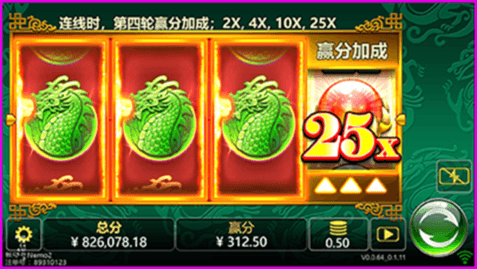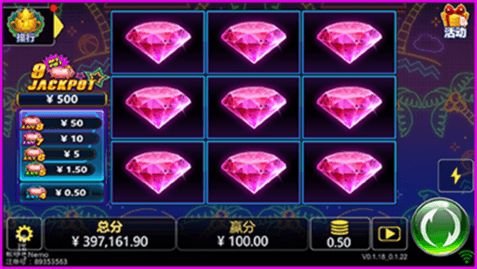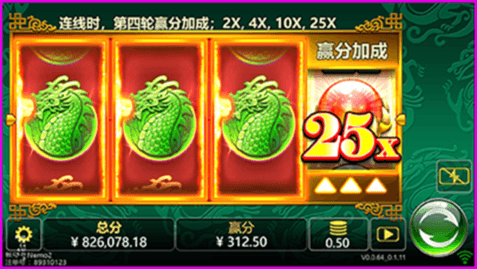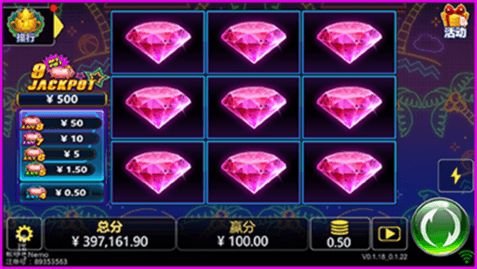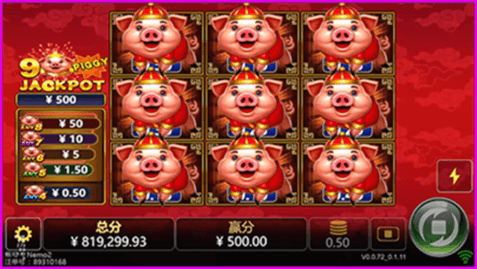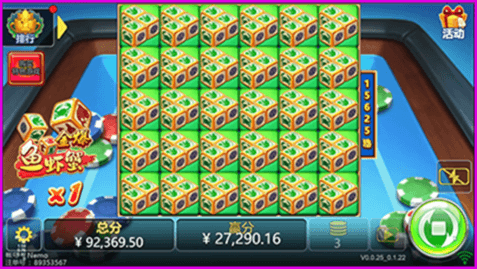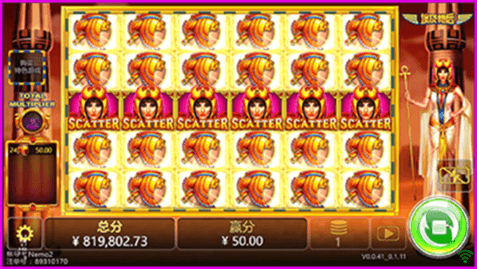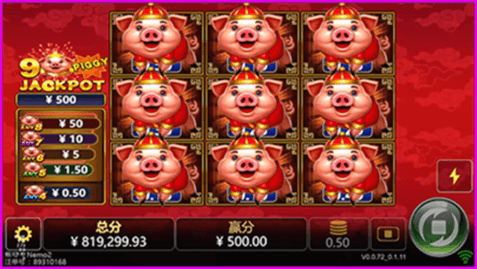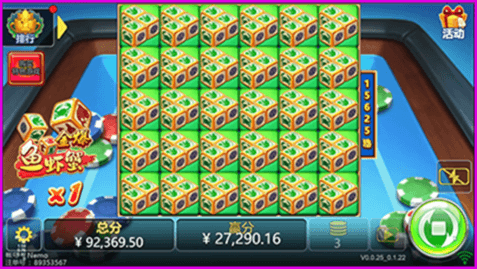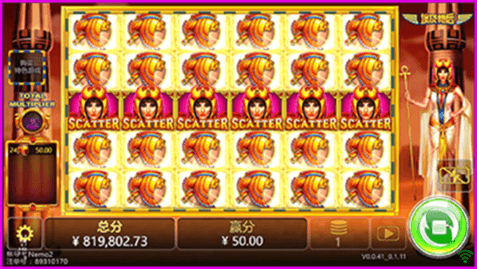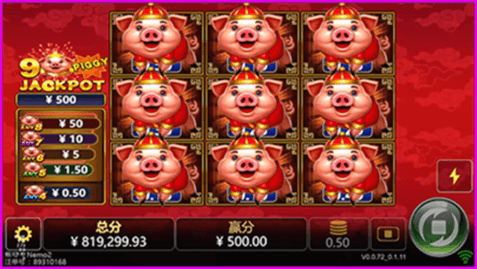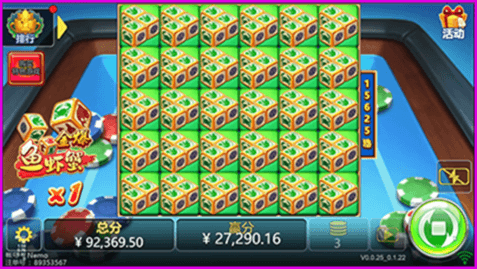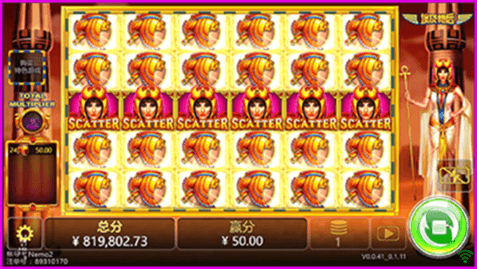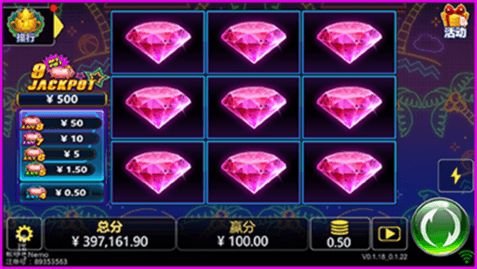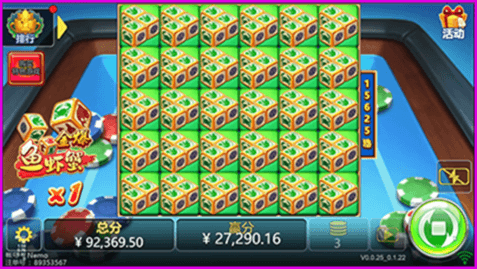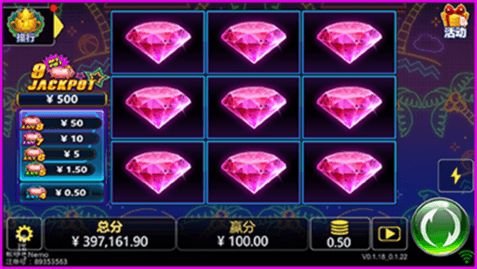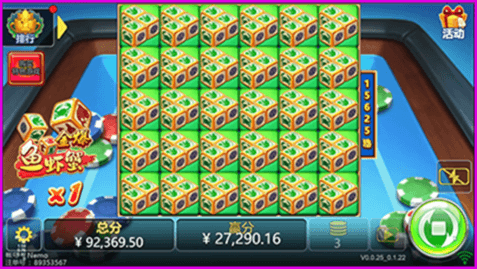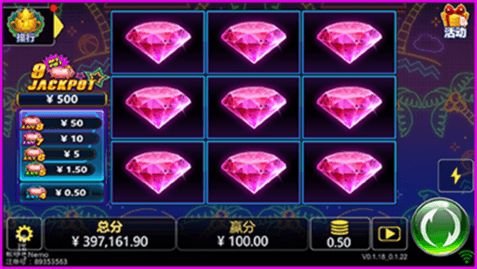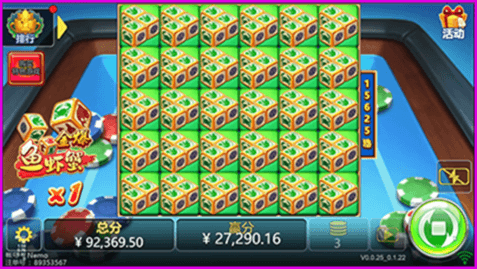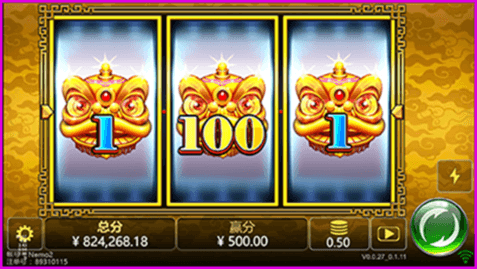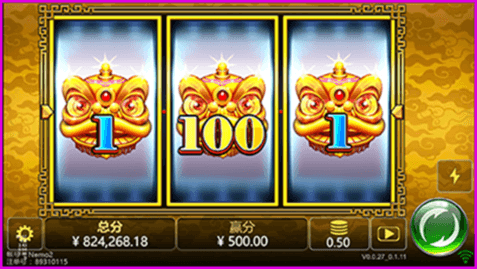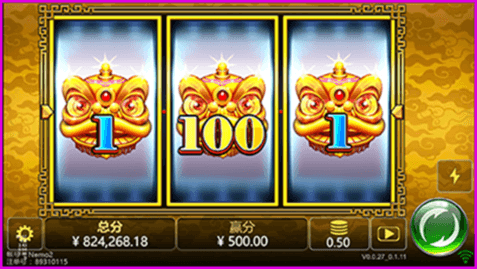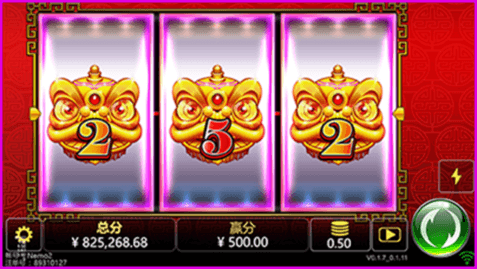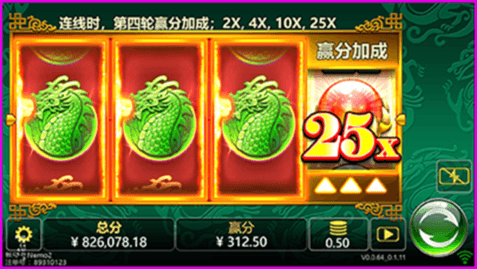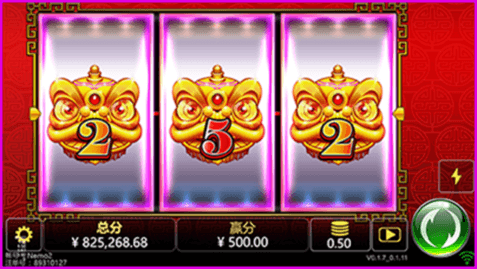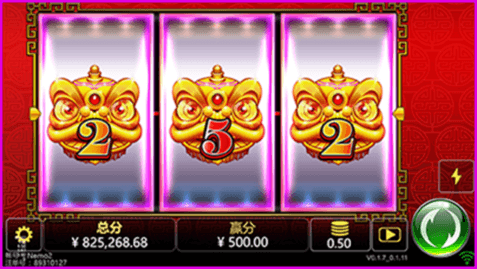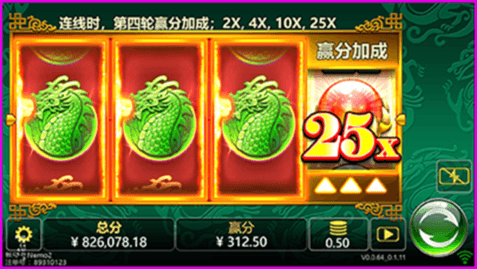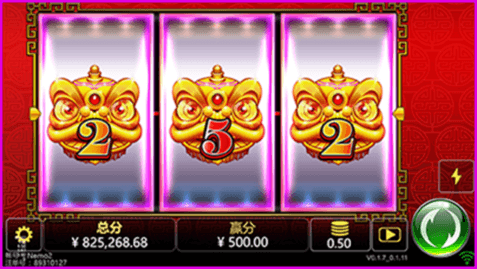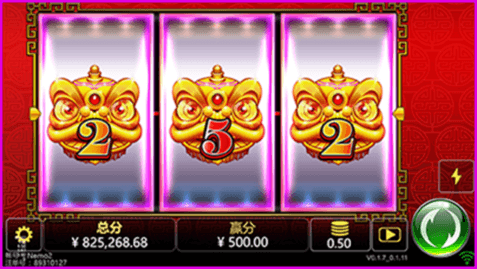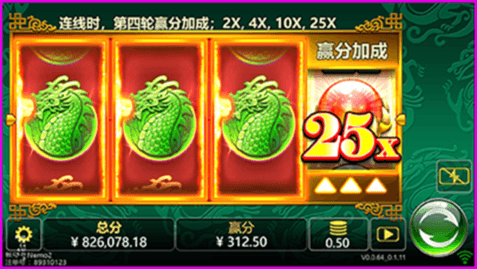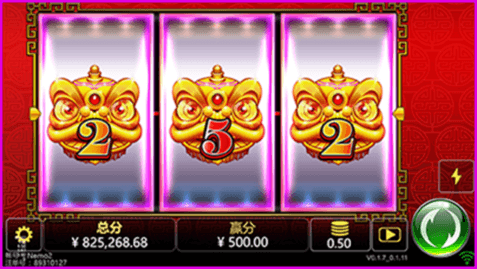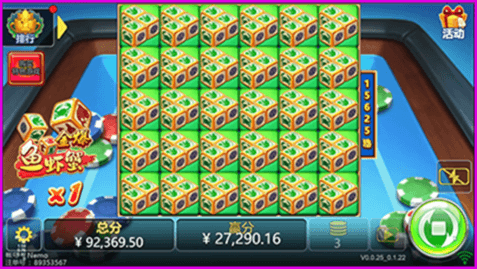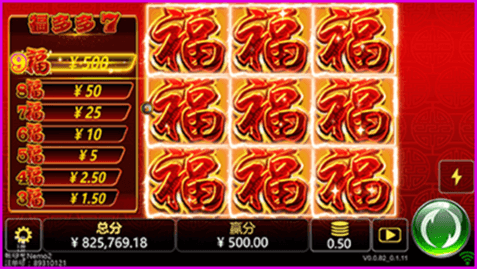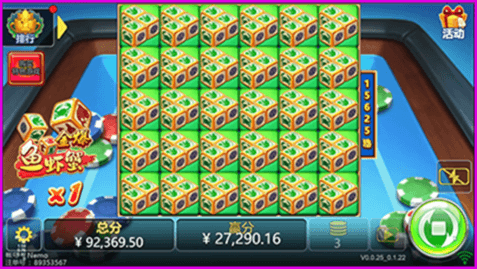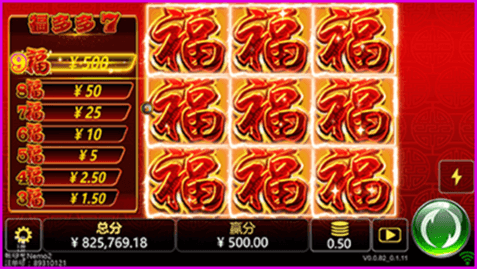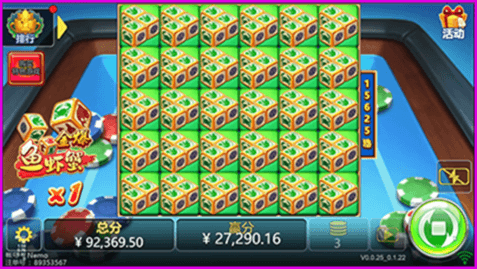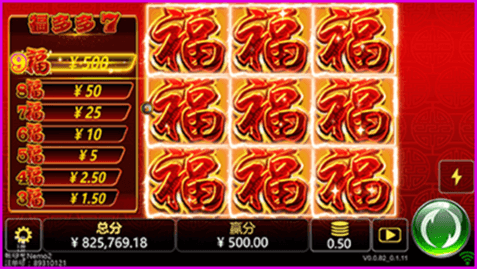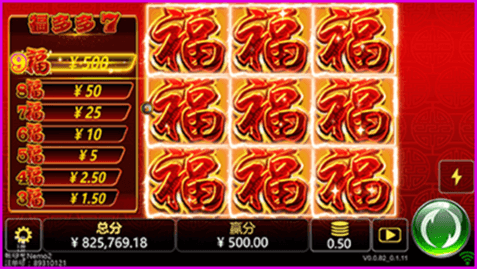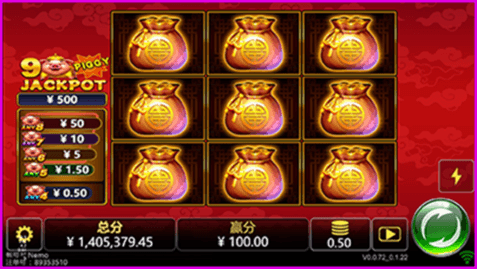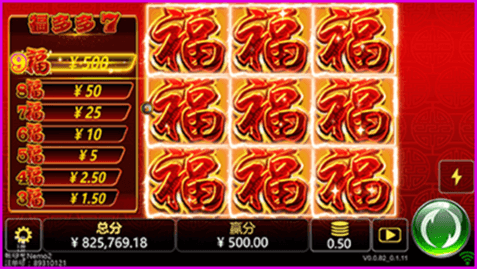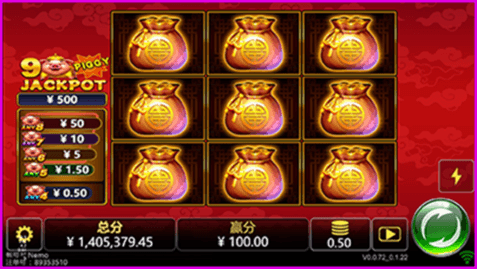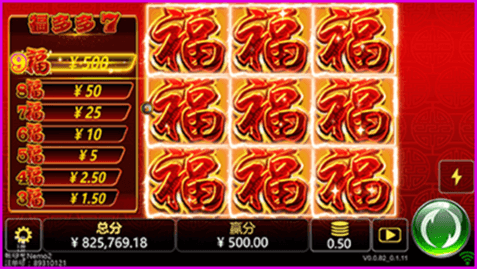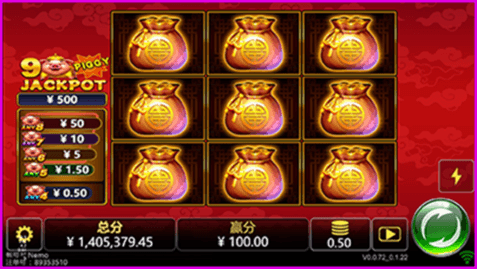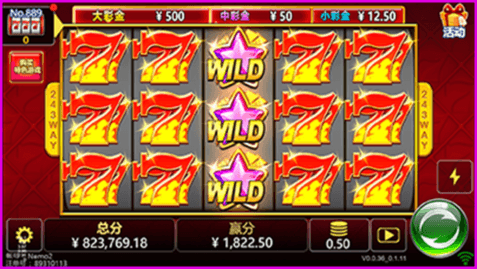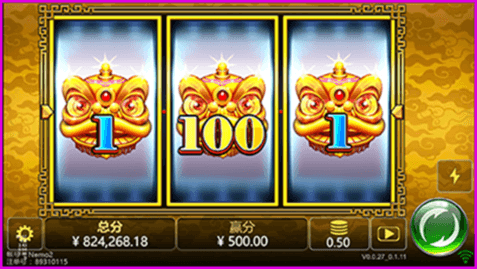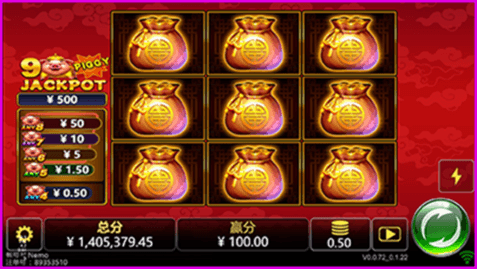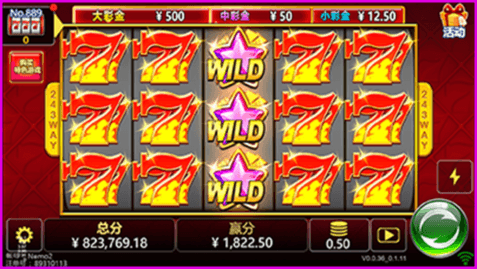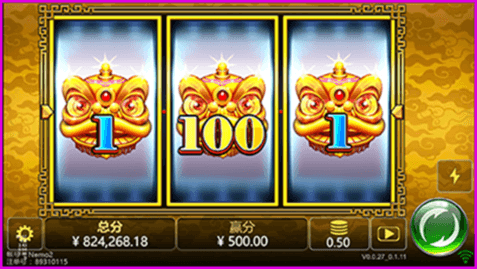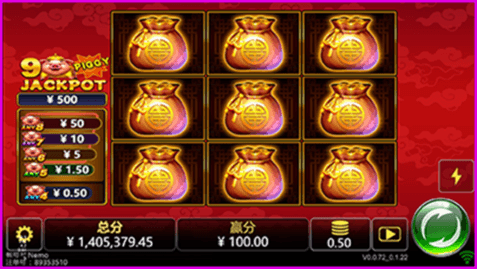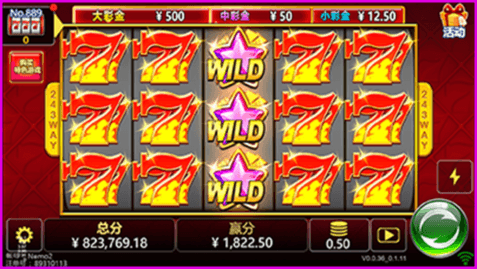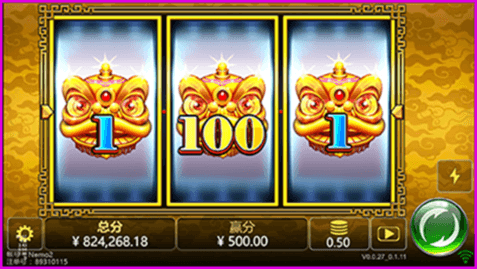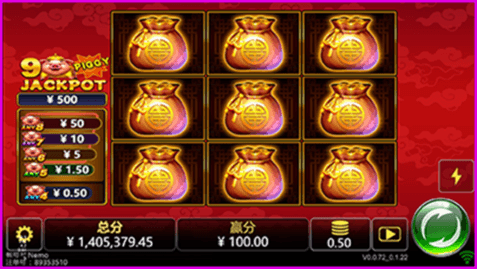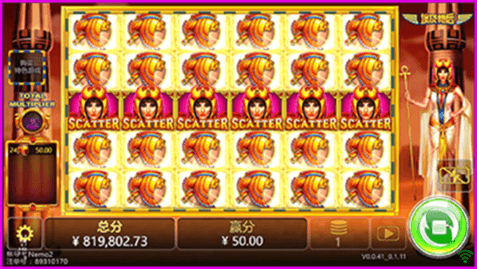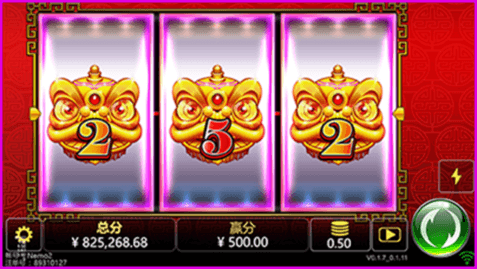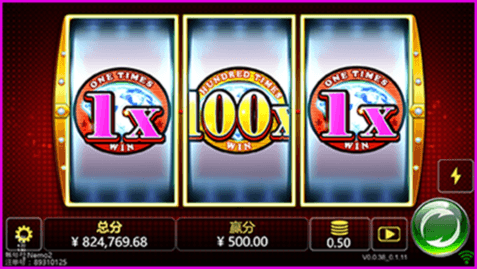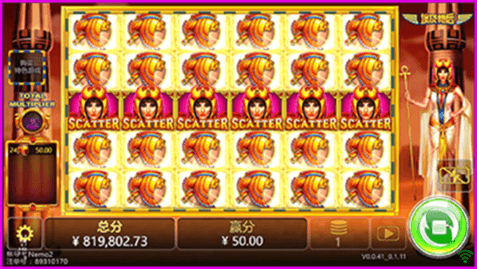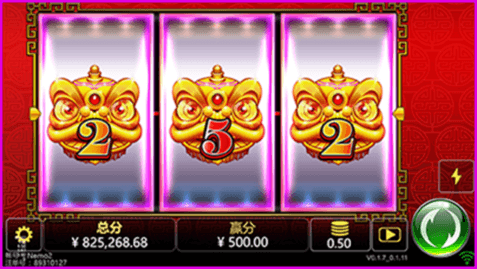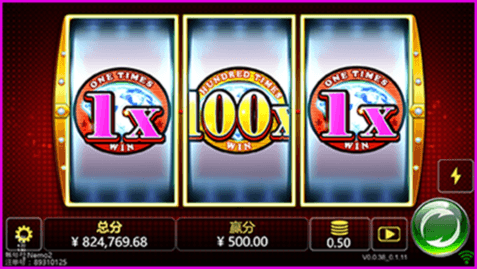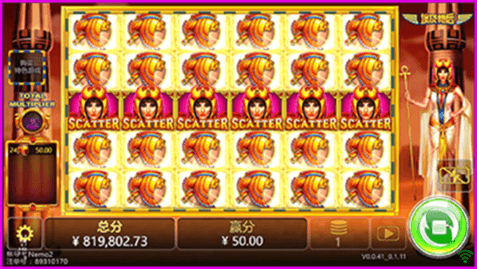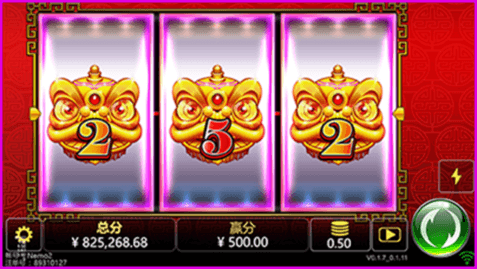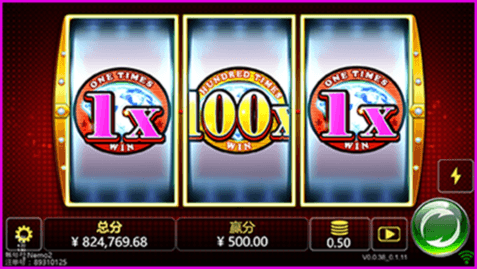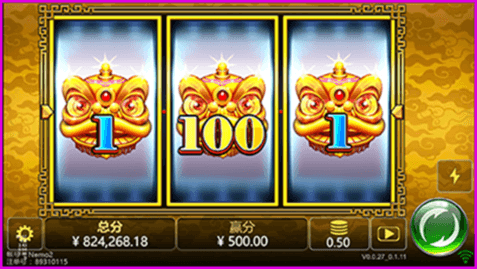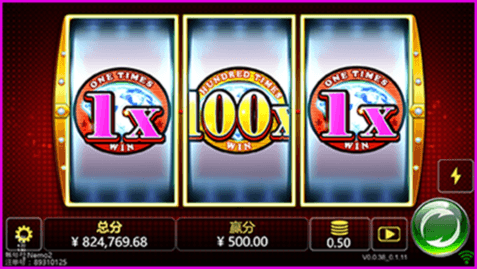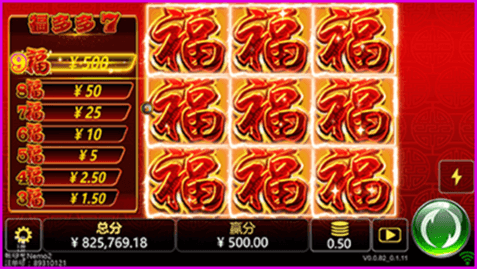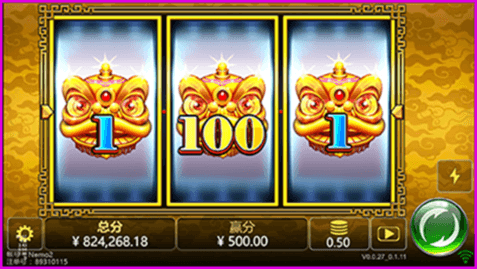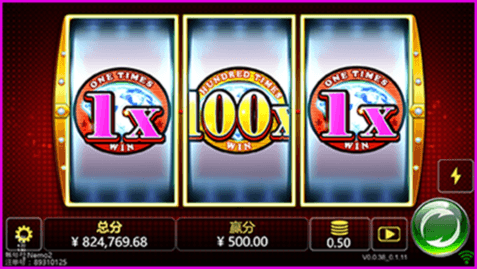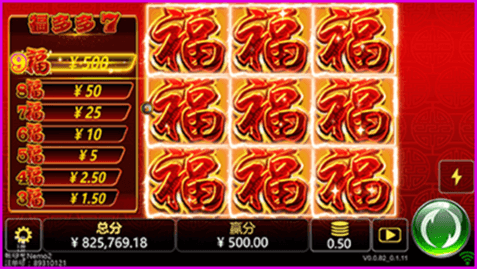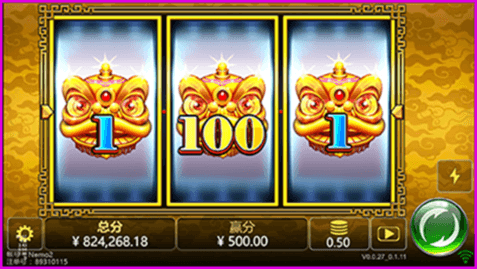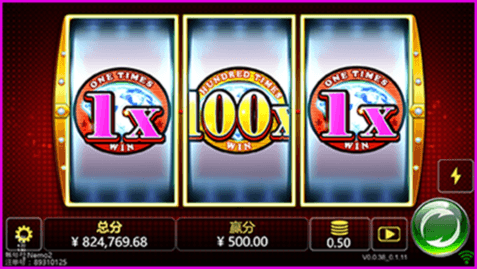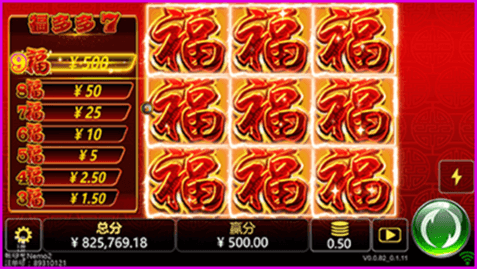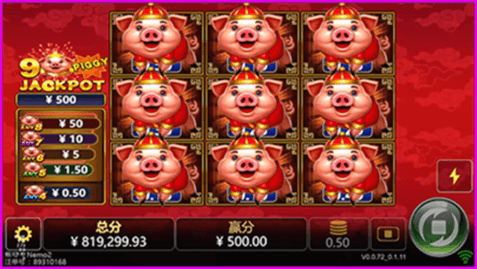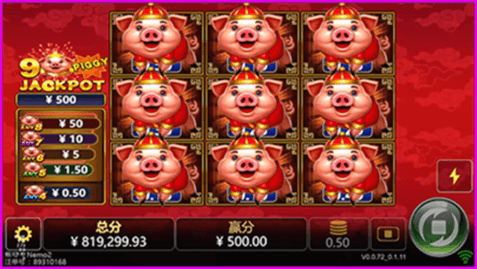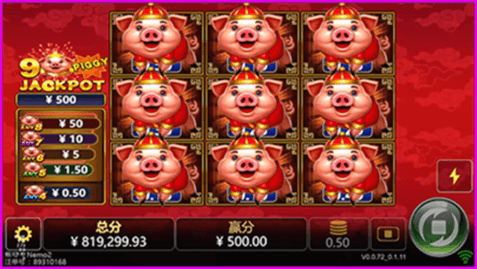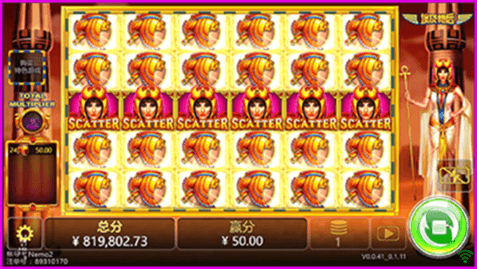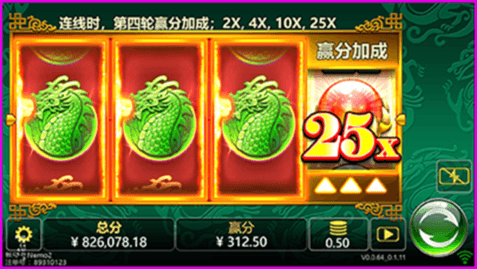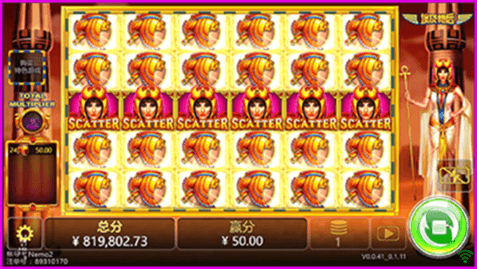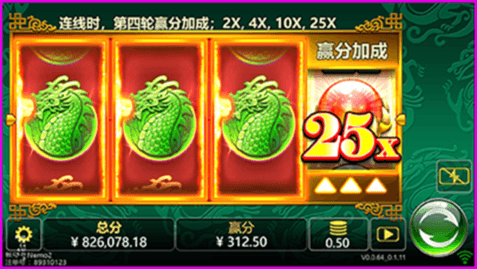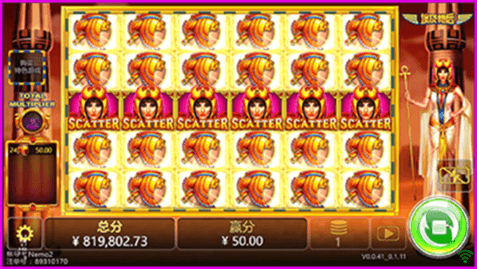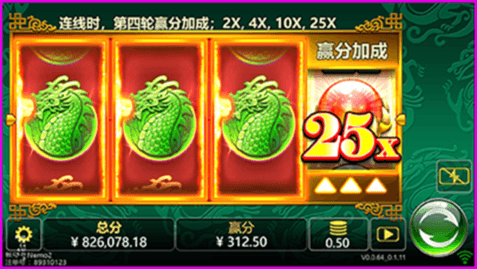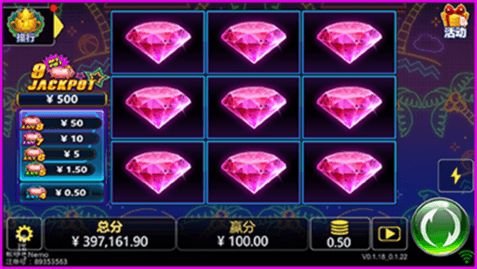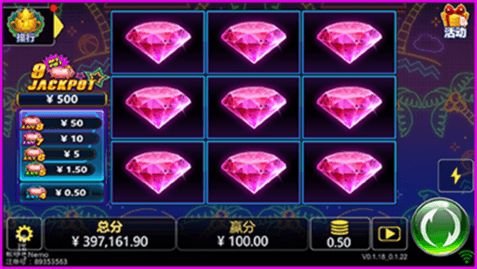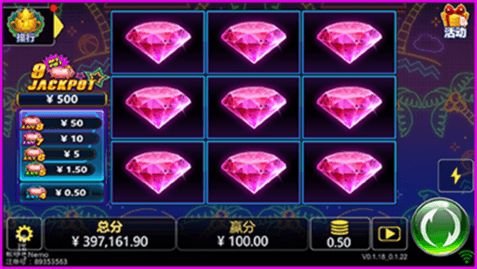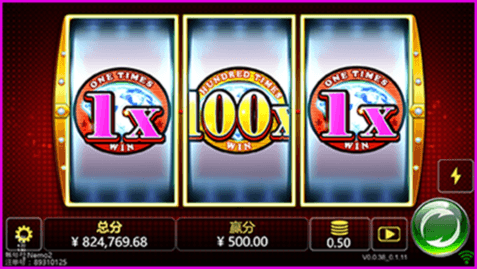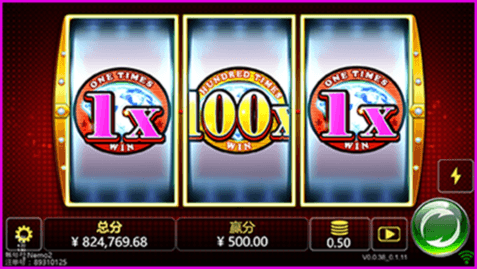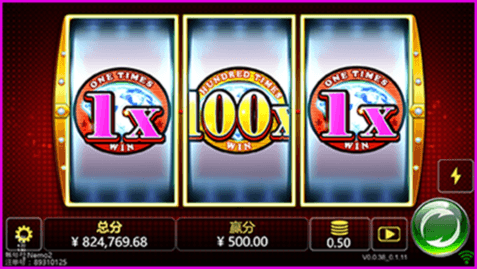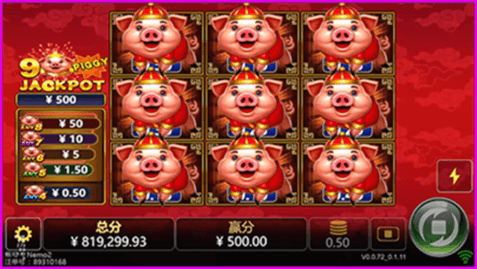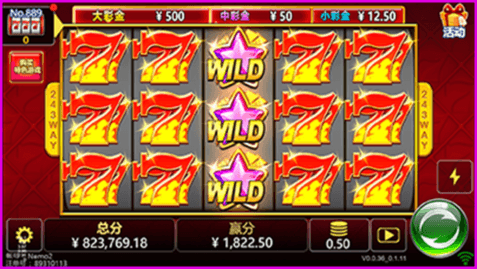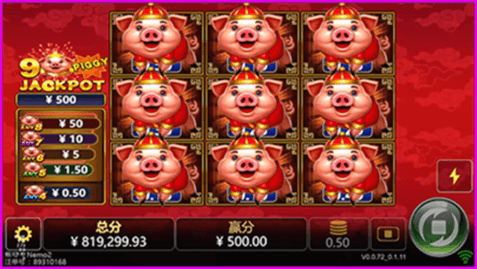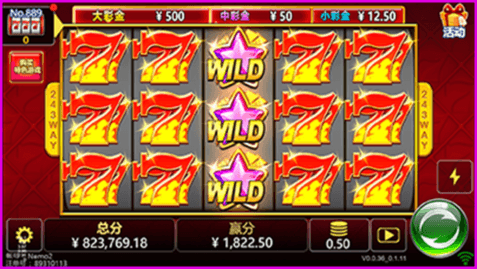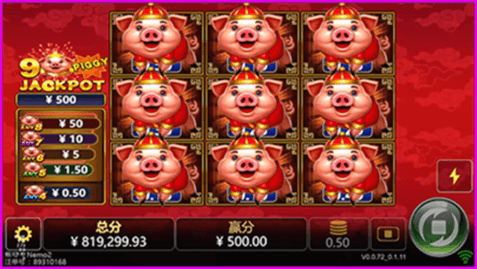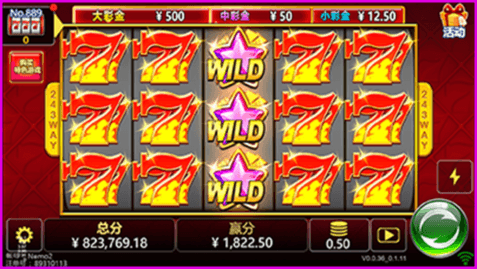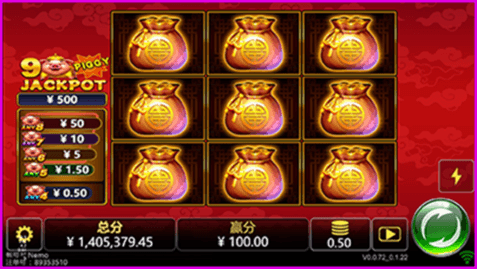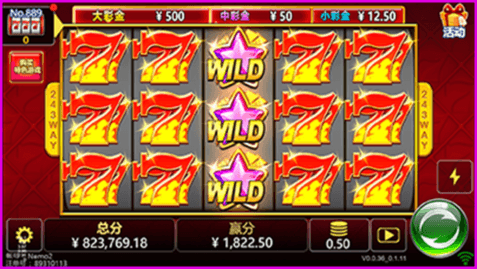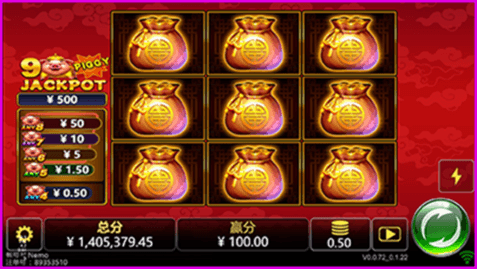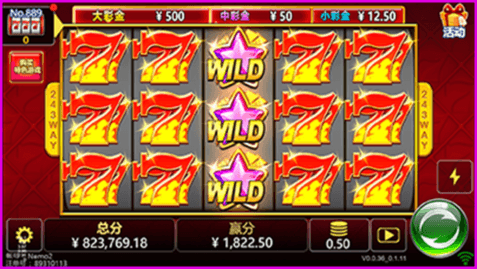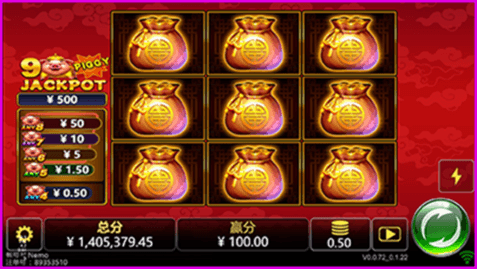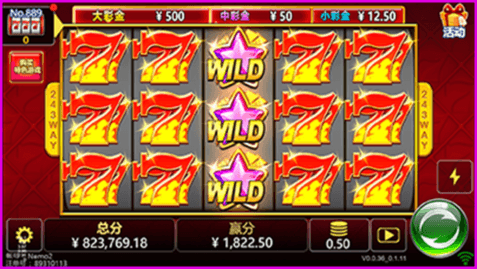 Who We Are

The creator of game worlds!
Game Design Expert
Our experienced and passionate game design team excels in various genres and strives to create the best gaming experience for players through attention to detail and innovation. Our games are full of vitality and uniqueness, never leaving players bored.
Exemplary Record of Achievements
We develop high-quality and popular games, collaborating with other game companies to create amazing works. Our games have won players' love, high praise, and sales on major gaming platforms.
What We Do

Dedicated to creating endless game possibilities!
Innovation
Addictive games with innovation, technology, diverse styles, and surprises!
Safeguard
Strict global compliance for player protection and excellent game quality!
Epicurean
Enhancing tech for fun and perfecting gaming with attention to detail!
Multilingual Fun
Multi-language game support for a seamless player experience from anywhere in the world!
Why Choose Us

Achieve the highest quality gaming experience!
Beloved Game Classics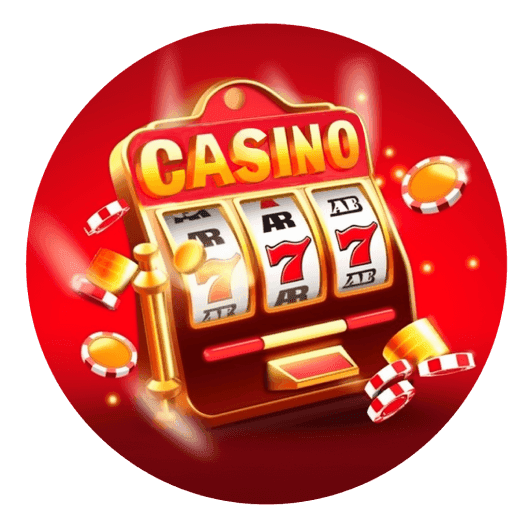 We create exciting games with stunning visuals and sound effects inspired by mathematics.
Flawless Integrated Experience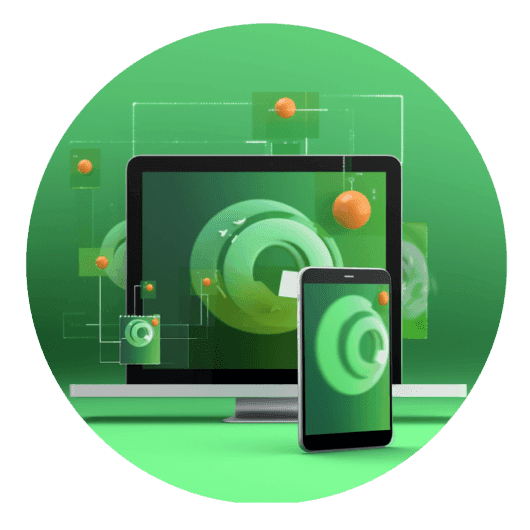 Unify platforms, fulfill gaming dreams, and uphold industry standards seamlessly.
24 / 7 Attentive Support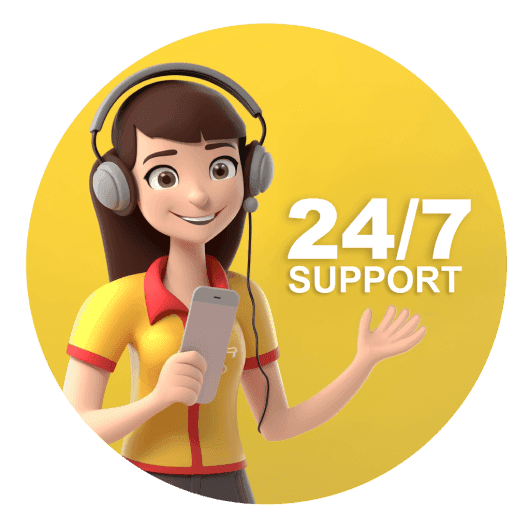 End-to-end support, instant problem-solving, perfect gaming experience!
Our Values

Crafting exceptional gaming experiences!
Extraordinary
We constantly challenge ourselves and strive for industry-leading excellence.
Exploration
We thrive on innovation, constantly pushing boundaries to improve our products.
Team Collaboration
We unite, collaborate, and deliver top-quality products and services to our customers.
Bold
Fearlessly shaping the future, we explore new frontiers for customer value.
Continuous Improvement
We embrace challenges, learn, and grow with a positive mindset.
Passion
We blend work and enjoyment to create a fun and creative environment that fuels passion.
GAME FEATURES
Localized Adaptation
Providing game strategy layout.
Effectiveness analysis
Developing highly engaging products.
Catering to preferences
Accurately recommending games to maximize customer profitability.
Development forecasting
Gaining a competitive edge by targeting specific markets in advance.
Risk management
Monitoring potential risks to safeguard interests.
24/7 availability
Real-time reporting to ensure operational efficiency for clients.
Multi-country support
Continuously providing localized languages and currencies.
Streaming platforms
Supporting cross-platform gaming on mobile, tablet, and PC devices.
Join our exciting global expansion journey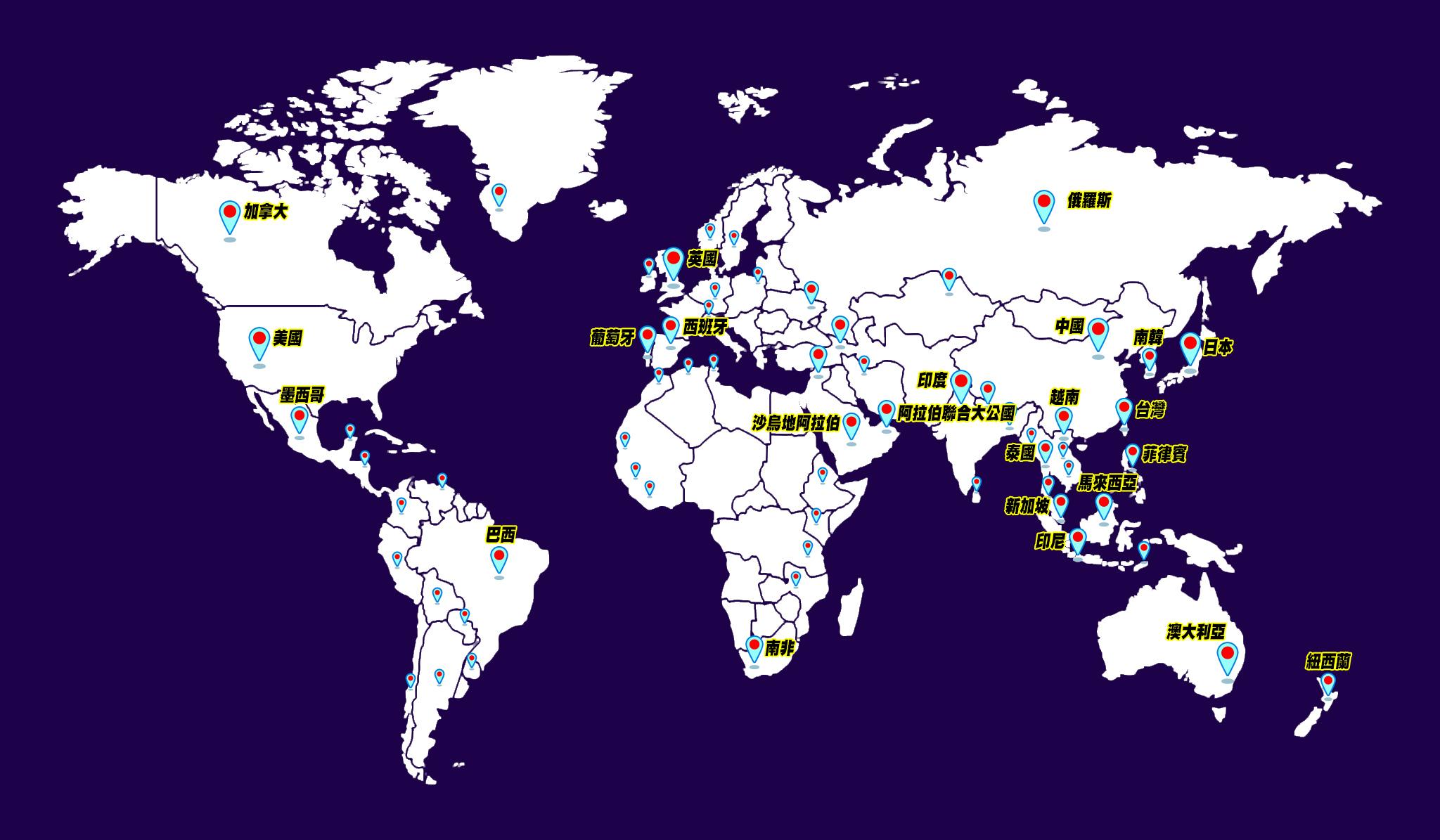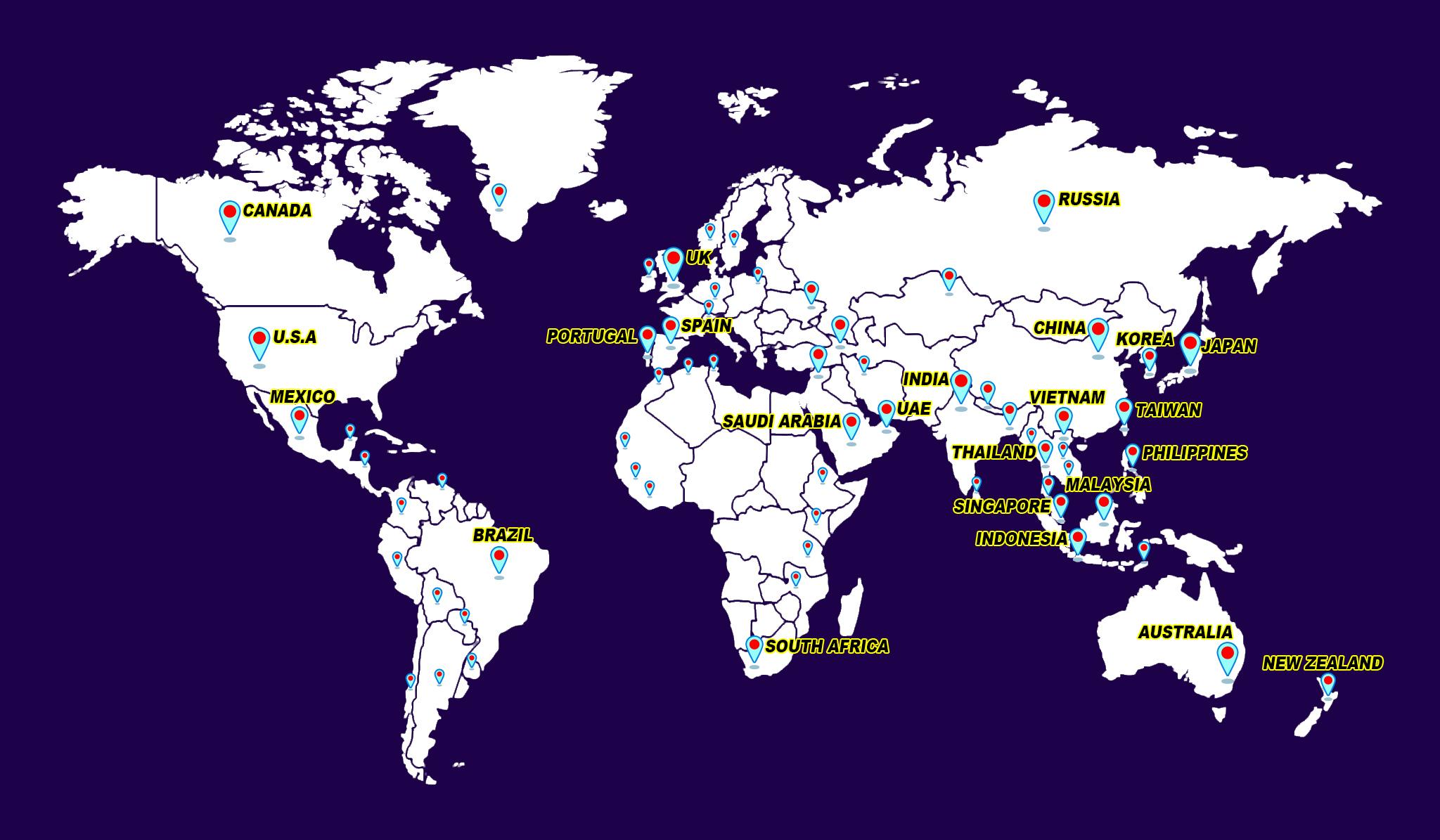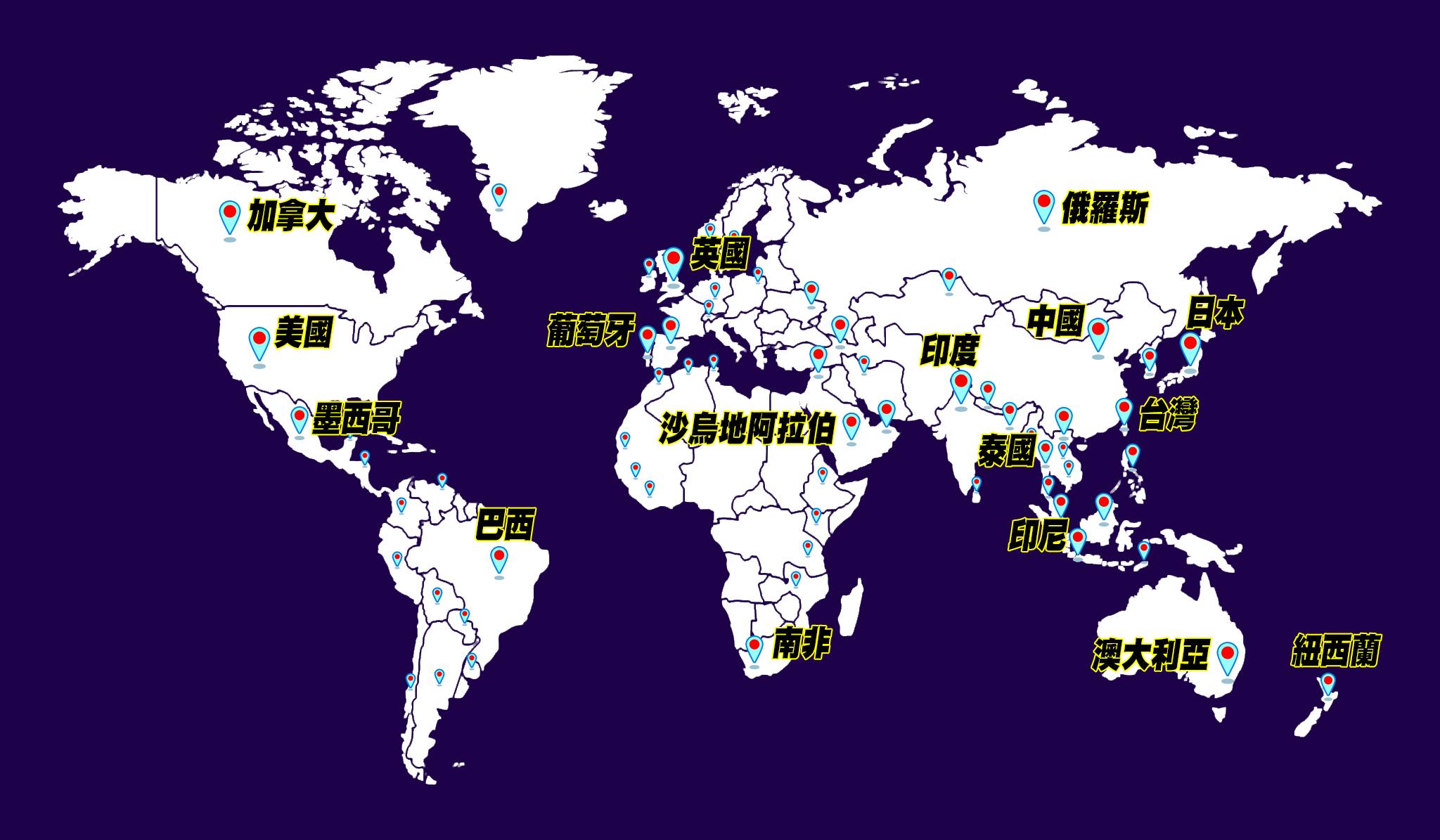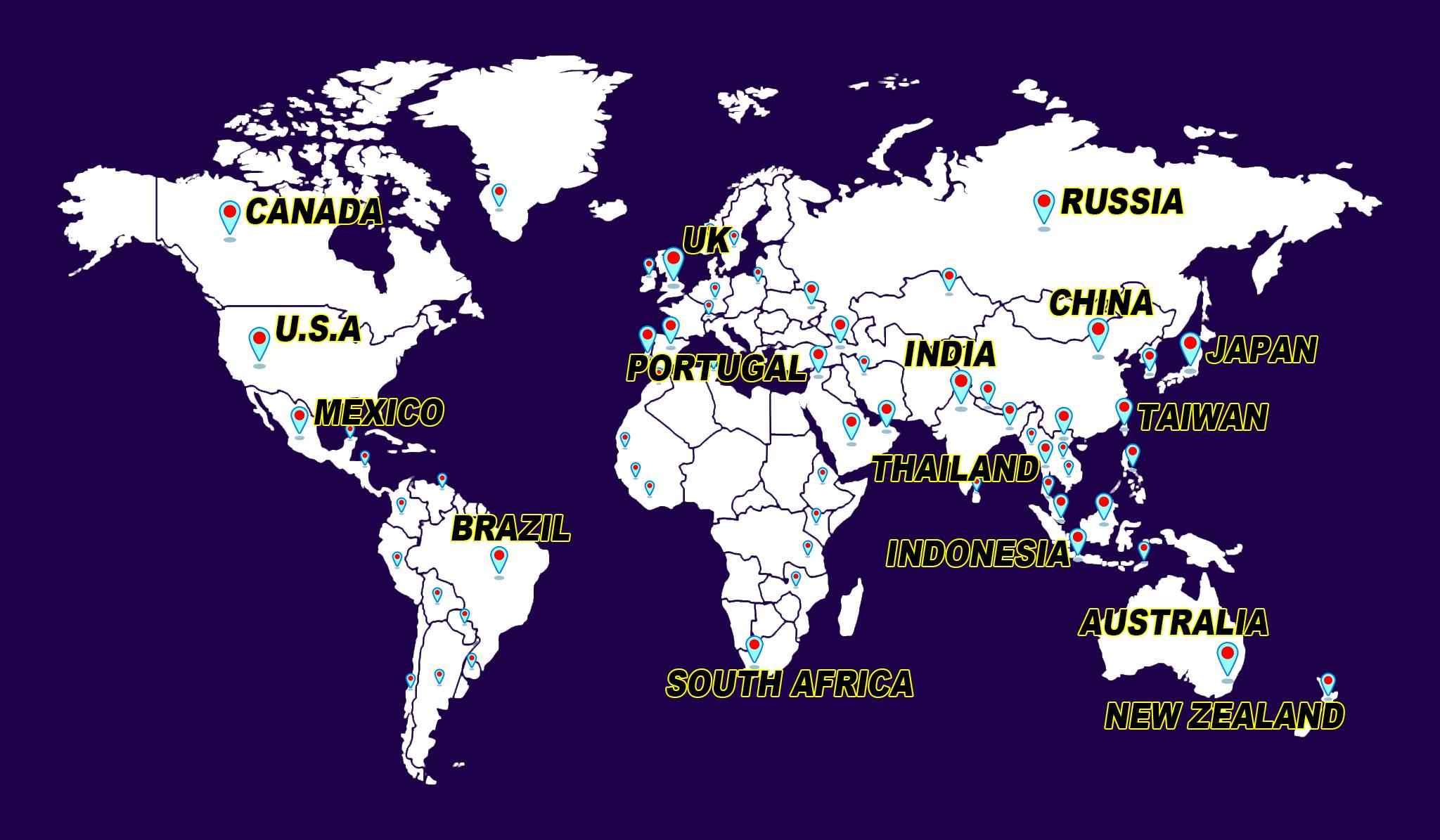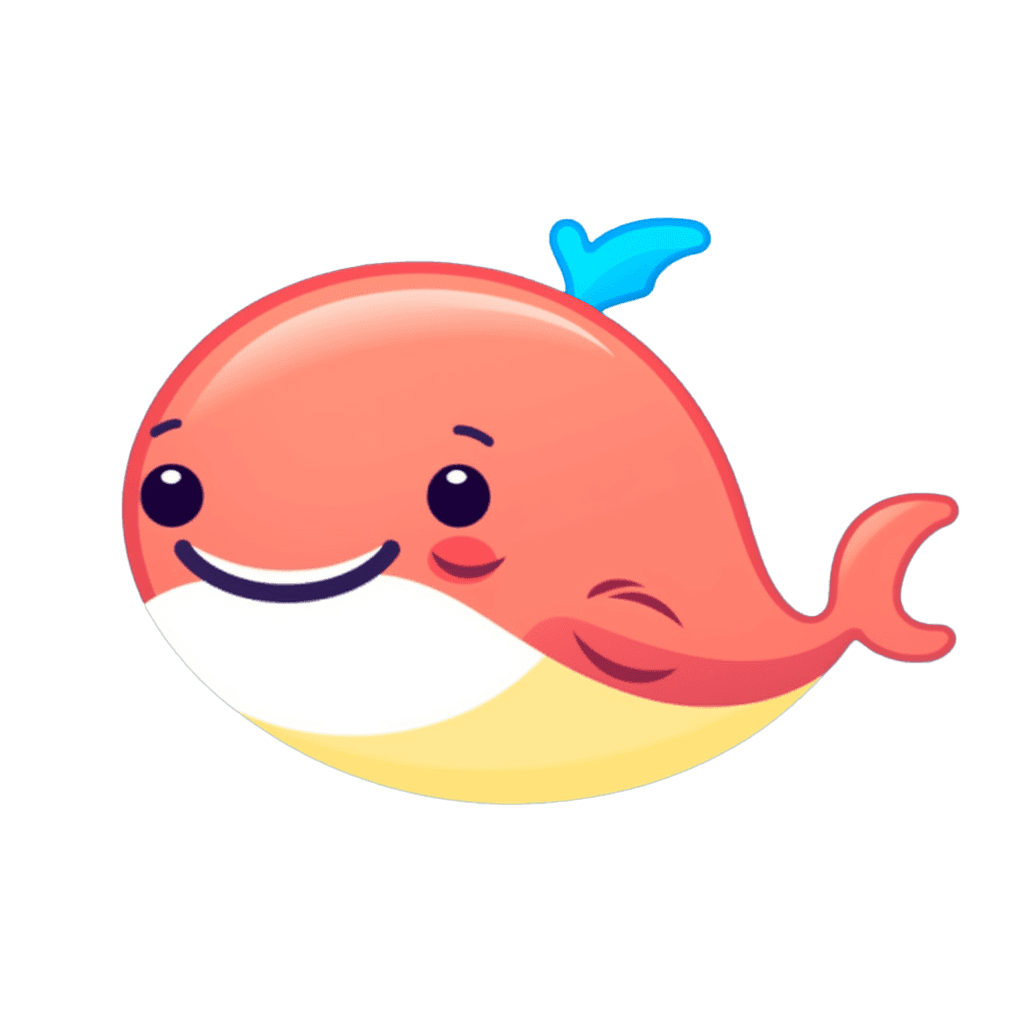 CAREERS

Recruiting talented individuals.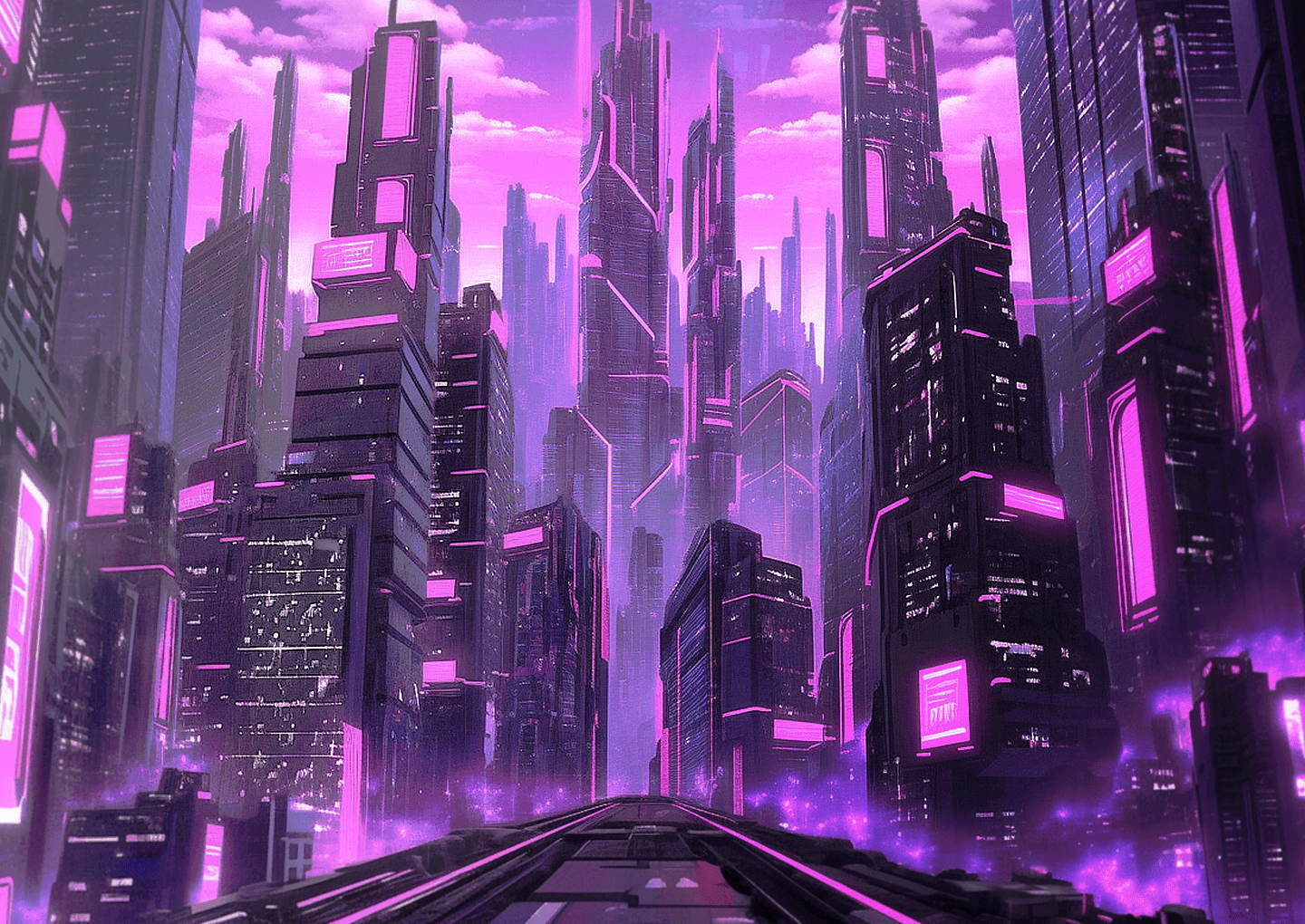 Game Programmer (Backend)
Taipei City, Songshan District | 1+ years | Associate Degree or higher
View Content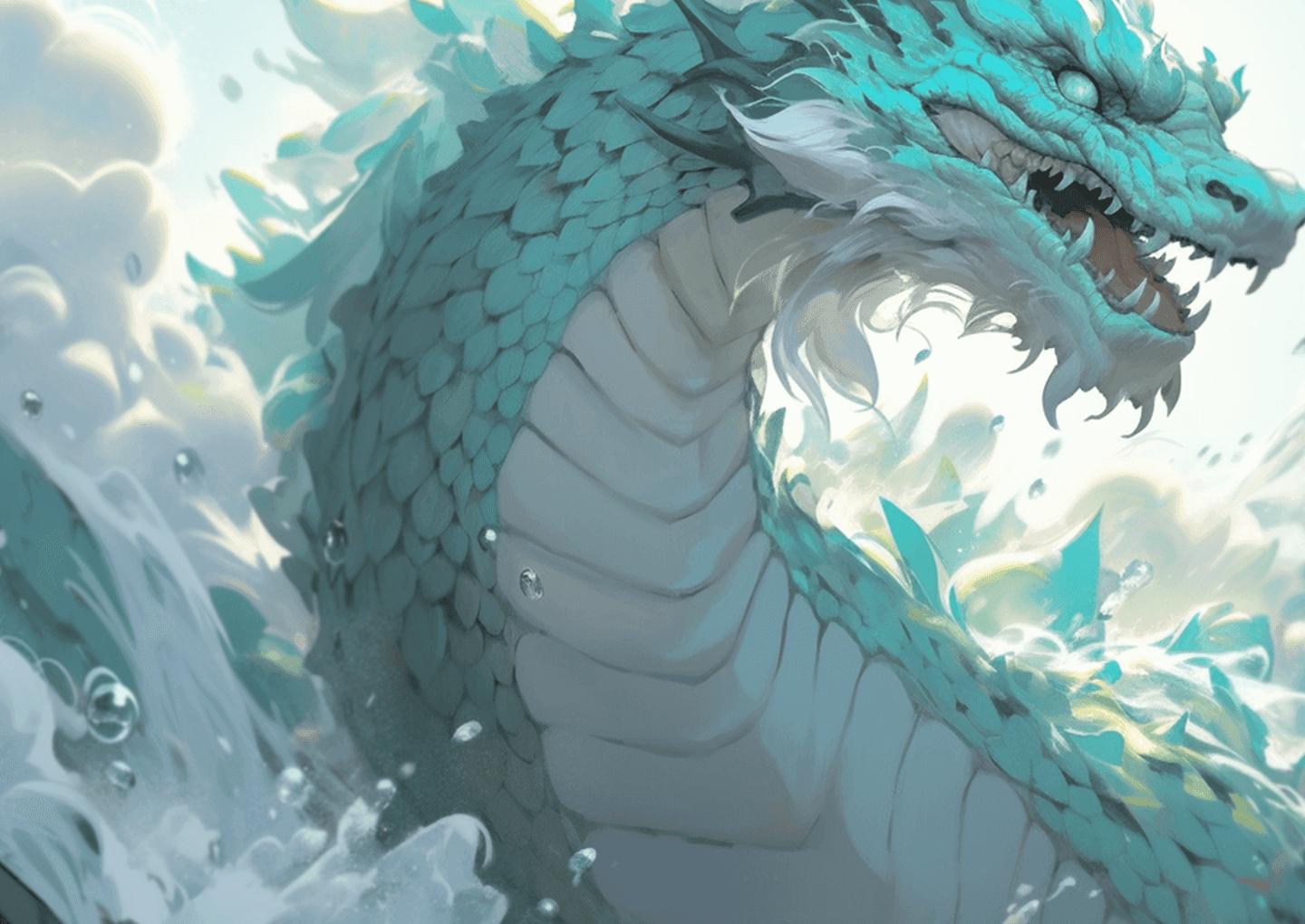 Game Programmer (Frontend)
Taipei City, Songshan District | 1+ years | Associate Degree or higher
View Content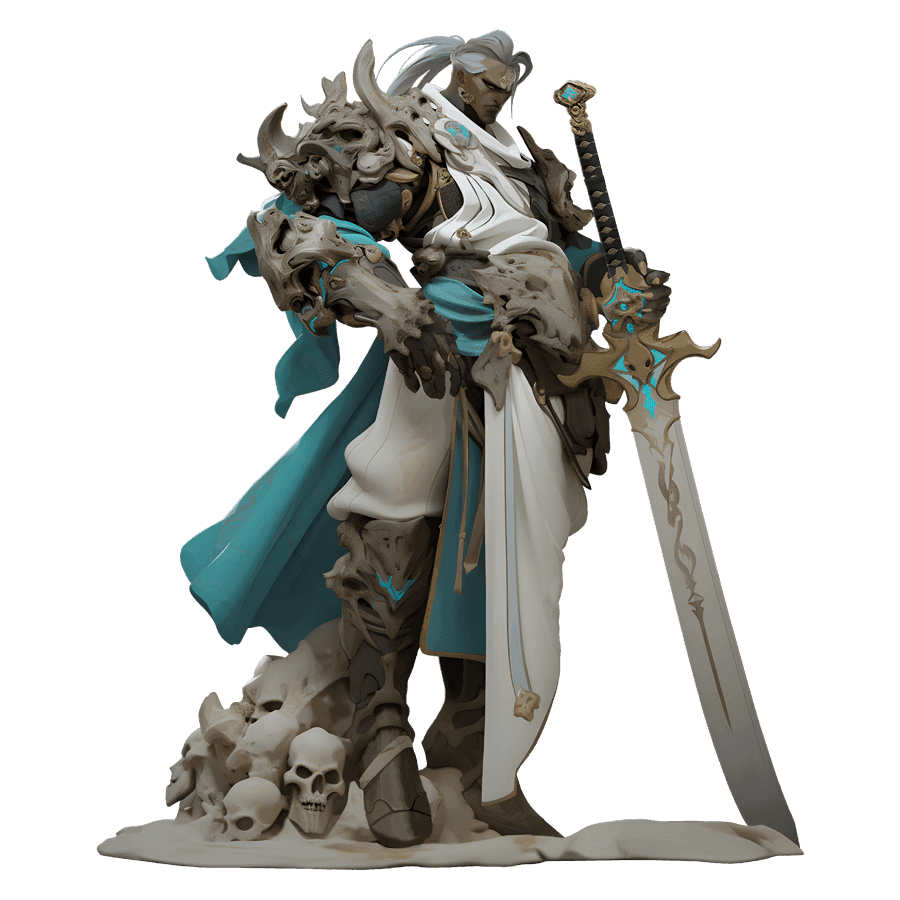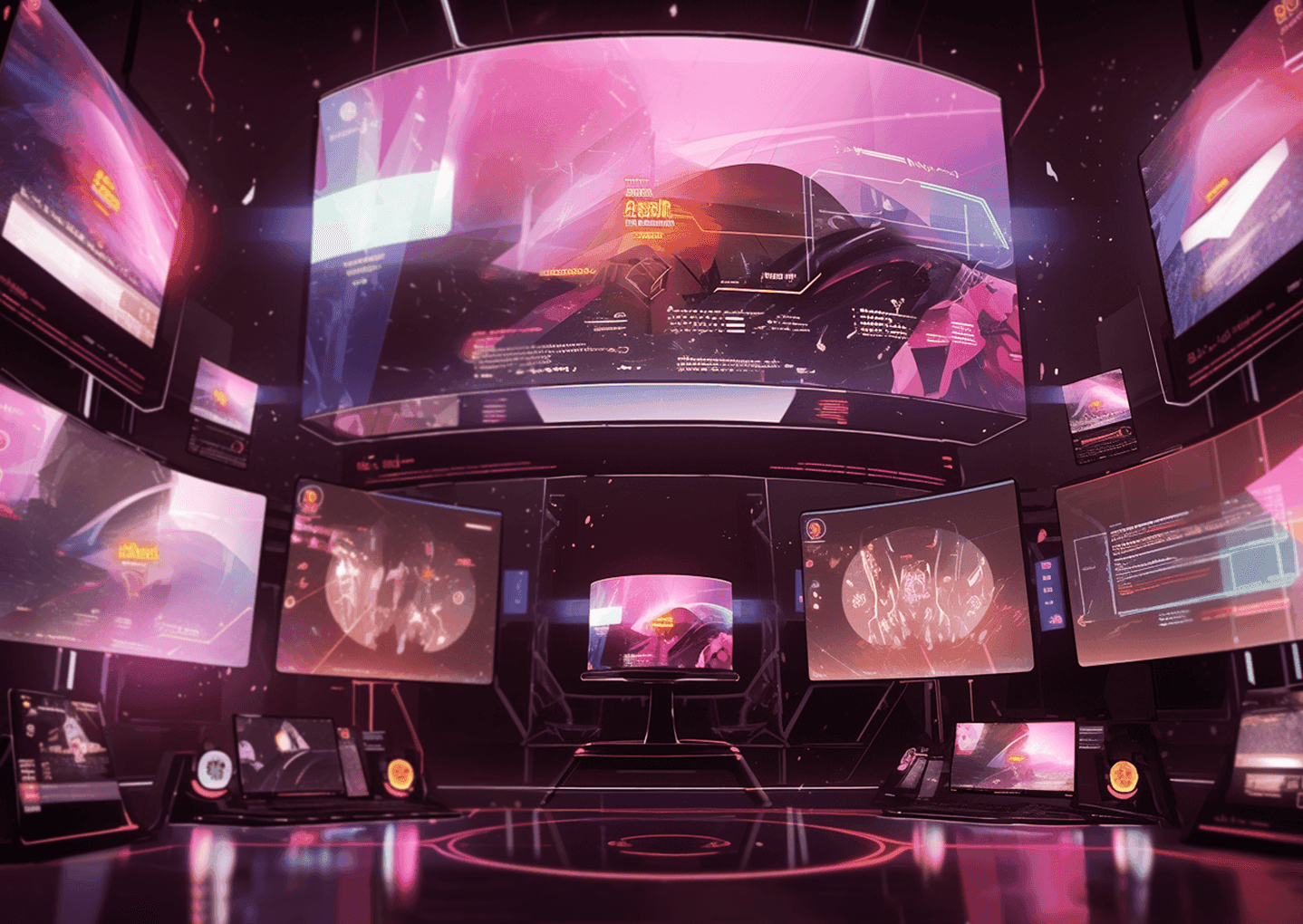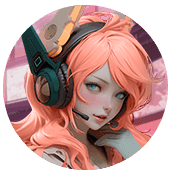 Operations Engineer
Taipei City, Songshan District | 1+ years | Associate Degree or higher
View Content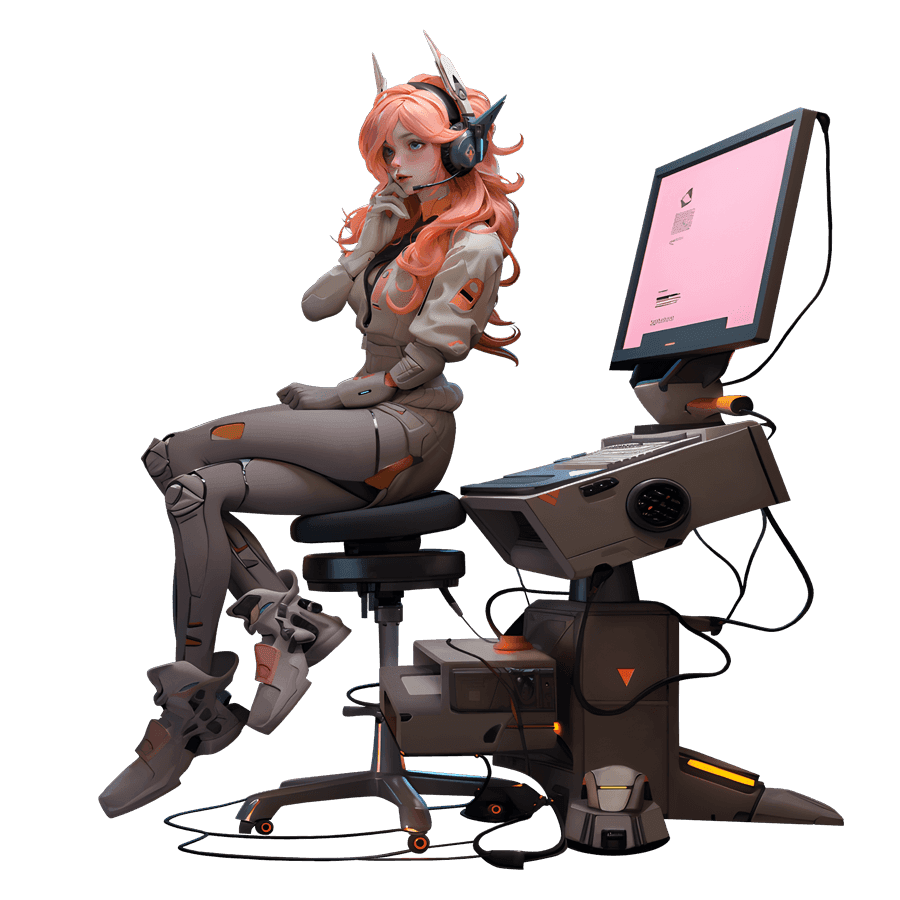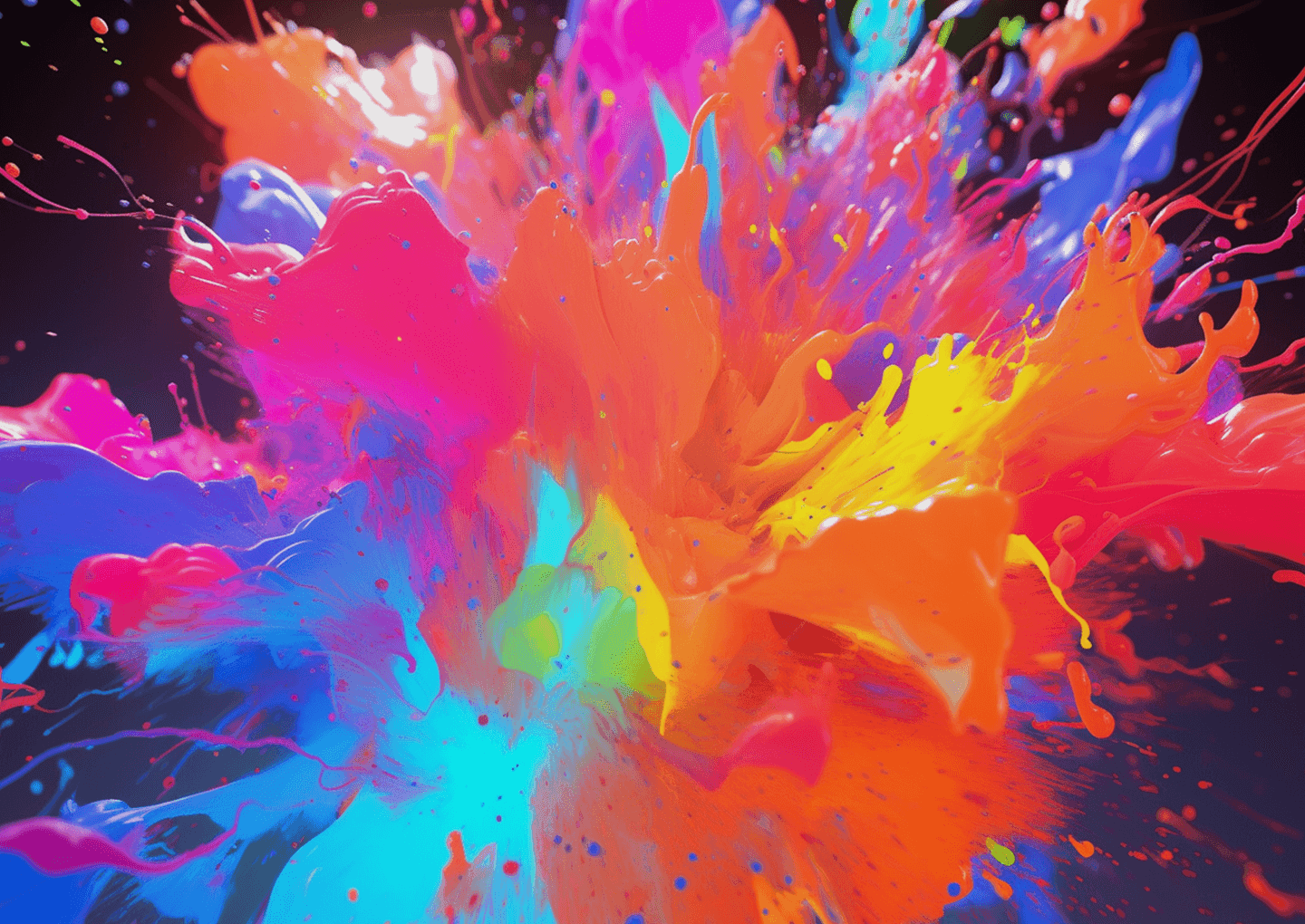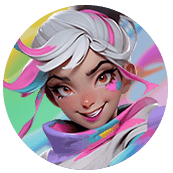 2D Game Art Designer
Taipei City, Songshan District | 1+ years | High School Diploma or higher
View Content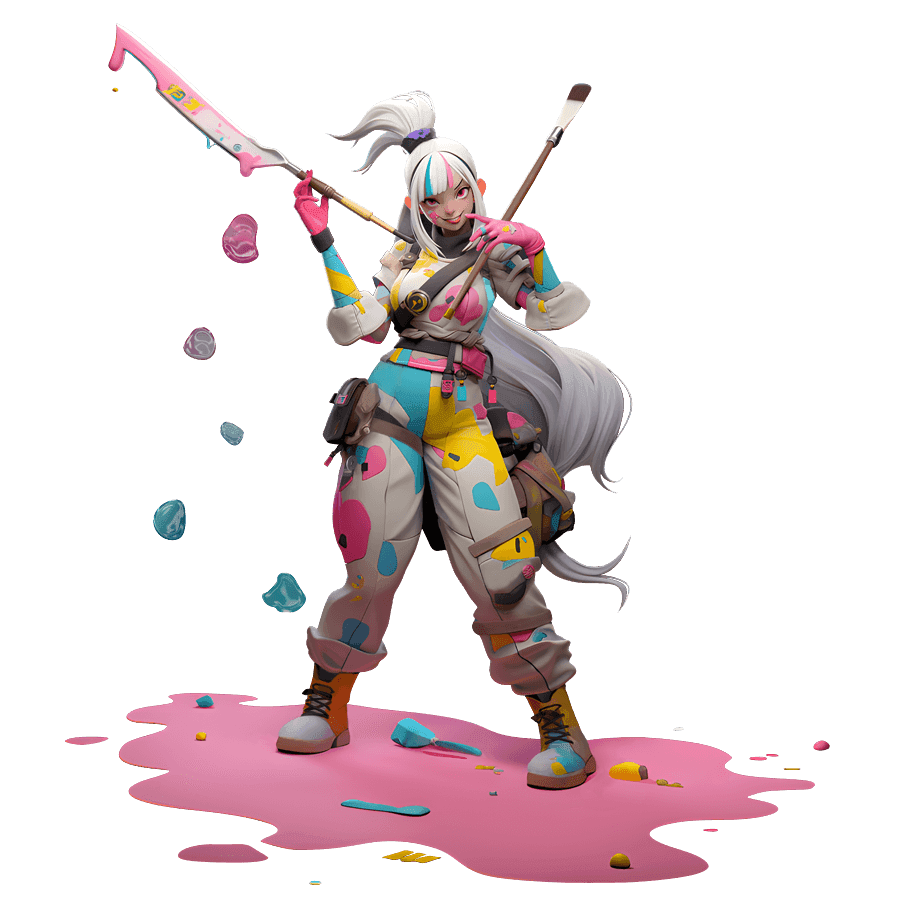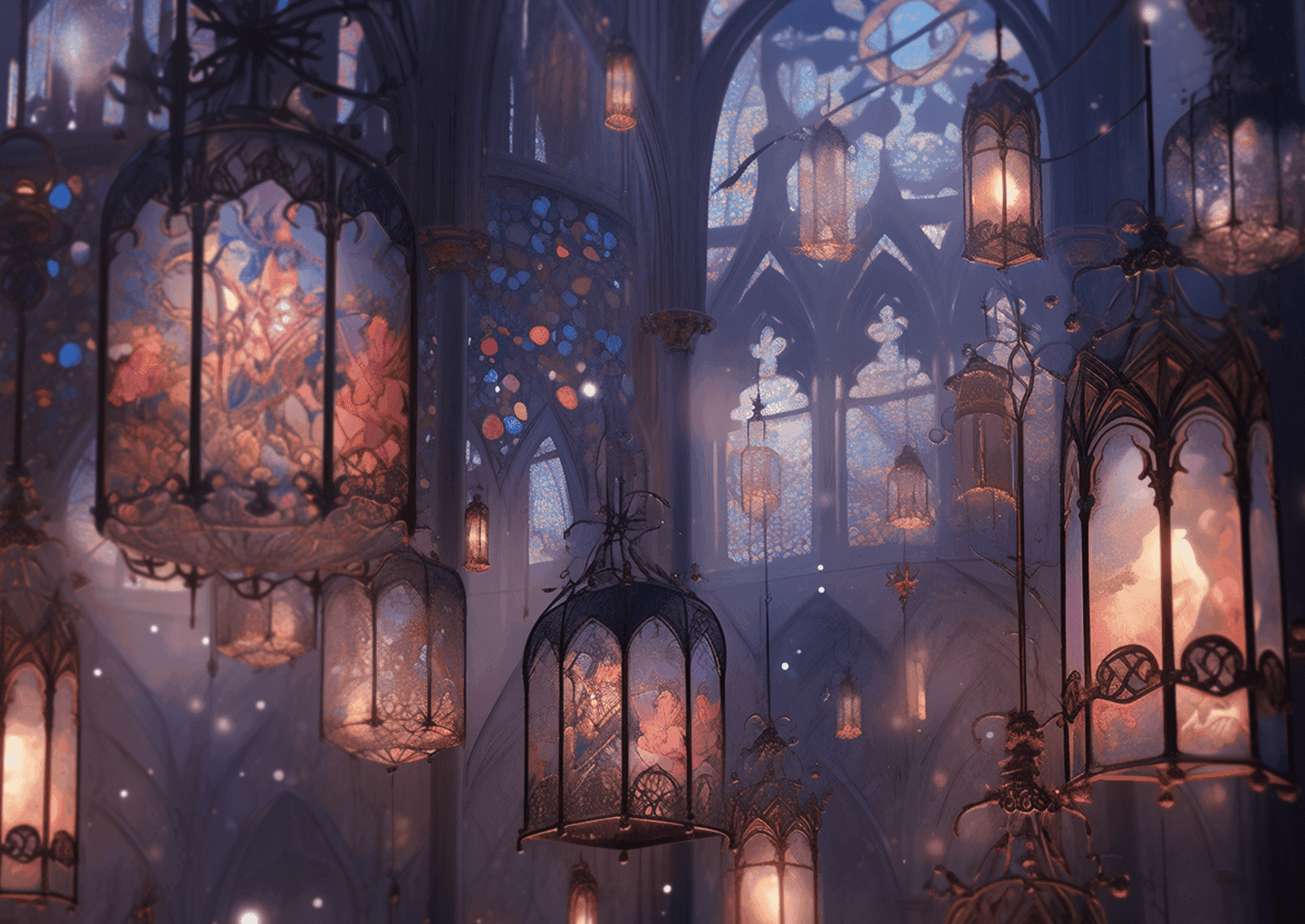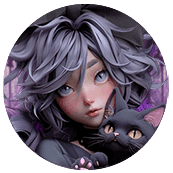 3D Game Art Animation Designer
Taipei City, Songshan District | 1+ years | High School Diploma or higher
View Content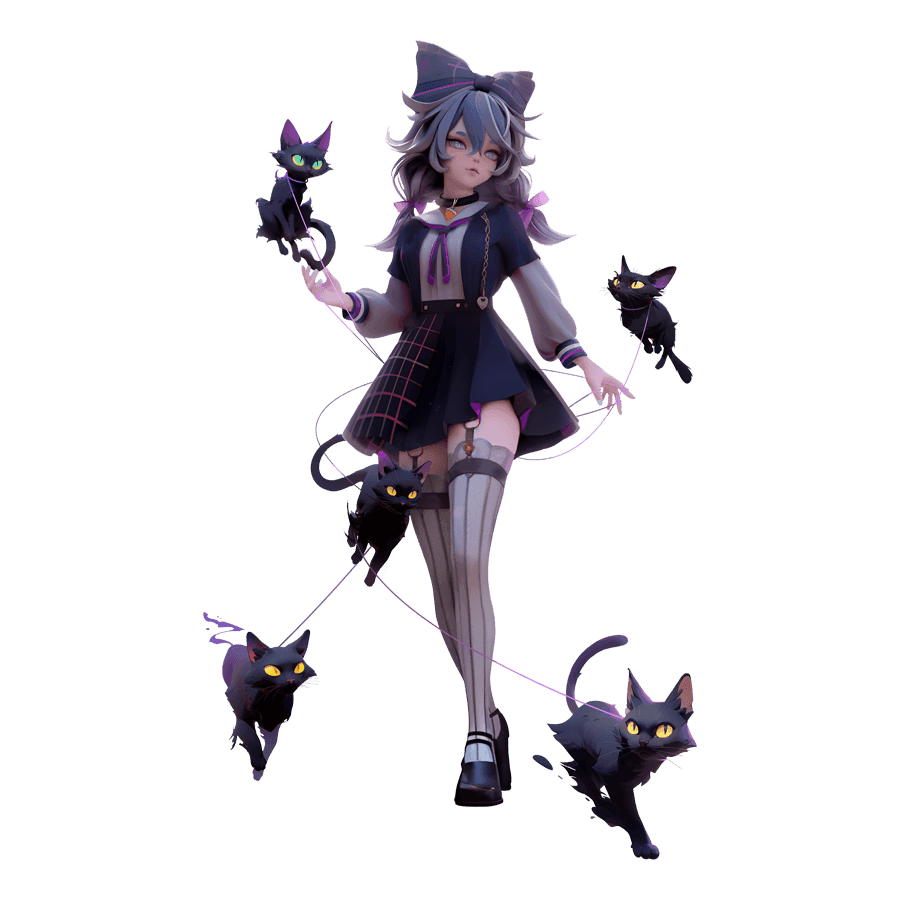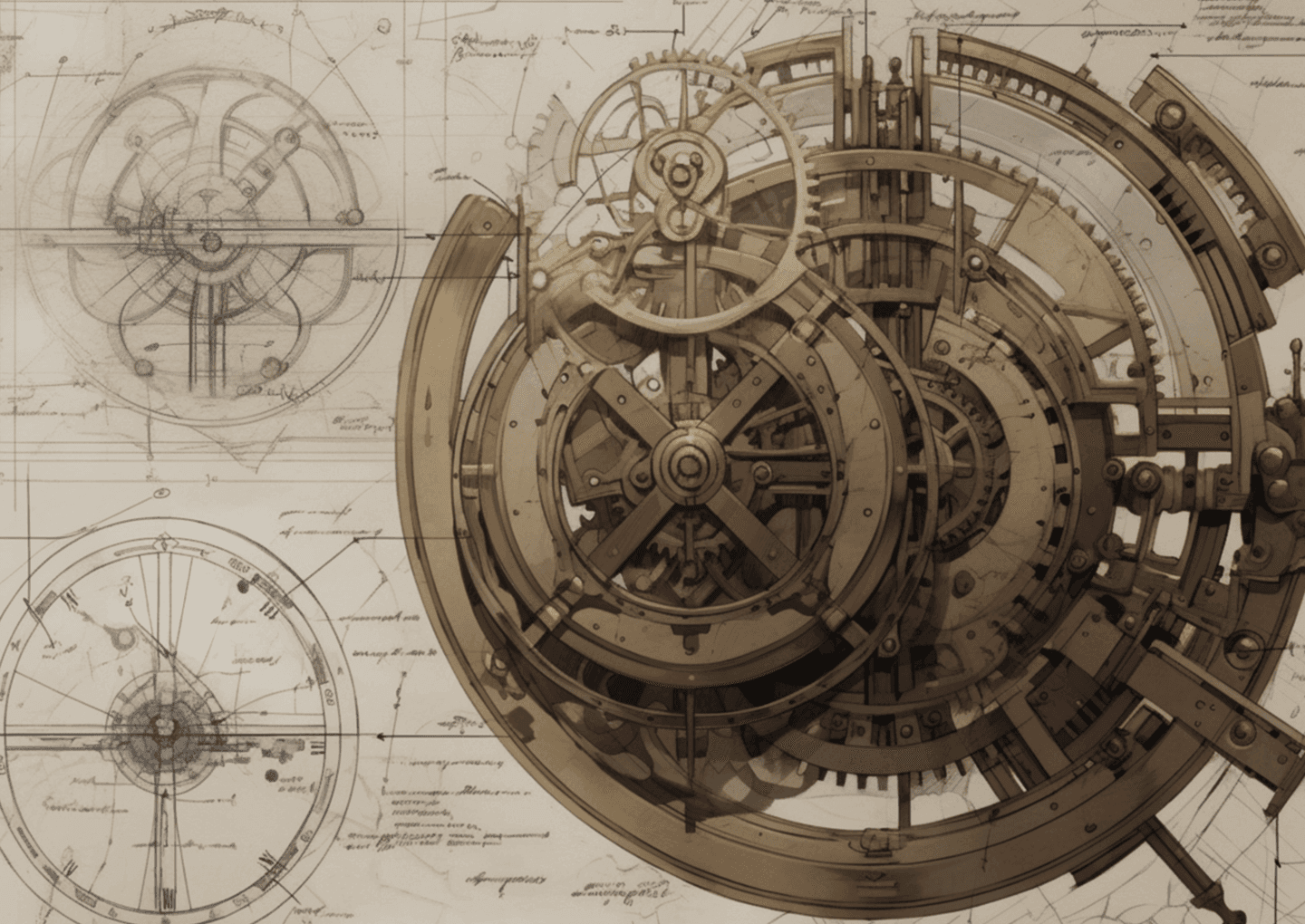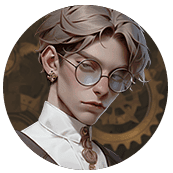 Software Test Engineer
Taipei City, Songshan District | 1+ years | Associate Degree or higher
View Content